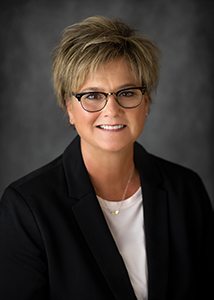 Kris Rave, CDA, RDA, Clinical Coordinator
Kris has been a part of our practice for 30+ years. Over the years, she has built longstanding relationships with patients. She values the trust patients place in us as we take care of their dental health needs. Kris strives to give each patient the information and comfort needed for a successful dental visit. As our clinical coordinator, she also works hard to make sure our clinical supplies and equipment needs are met.
Kris and her husband, Ken, have two grown sons and three beautiful granddaughters. In her free time she enjoys being "Nana," biking and gardening.
Kristi Kramer, RDA
Kristi has been assisting in our dental practice since 1998. She shares the focus of our dentists in staying current in the latest dental technology and techniques.
Kristi and her husband, Tim, have two sons, Isaac and Jaxson. She enjoys running in her spare time, and likes supporting her sons in their sporting events.
Beth Drees, CDA, RDA
Beth has over 20 years of experience in the dental field. She graduated from Northeast Iowa Community College. As our dental assistant, she helps prepare patients for dental treatment and puts them at ease to receive the dental care they need.
Beth and her husband, Terry, have two children, Mason and Mya.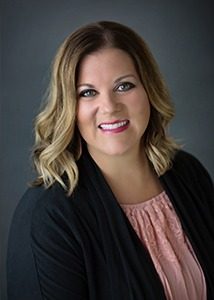 Mica Geistkemper, CDA
Mica graduated in 2004 from Hawkeye Community College as a dental assistant. She is proud to be part of a great dental practice that has invested in the latest dental technology. With a friendly demeanor and positive attitude, Mica works well with our team members to help patients have a successful dental experience.
Mica and her husband, Josh, have two daughters, Harper and Harlow, and one son, Briggs. In her free time, Mica likes boating, traveling, and going to Iowa football games.
Ellen Salow, CDA
Ellen has been assisting as Dental Associates of Manchester since October 2012. She graduated from the Dental Assisting program at Kirkwood in August 2012 and finished her level I Expanded Functions in 2018. Ellen values patient trust and always strives for patients to have the best possible dental experience.
Ellen and her husband, Ryan, have two children, Oliver and Haddie. Ellen enjoys hunting and fishing with her dad and spending time outdoors with family.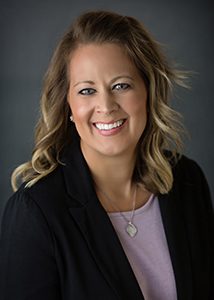 Mindy Hauser, RDA
Mindy has been a dental assistant since 1996 and joined our practice in the summer of 2014. Mindy strives to give her patients her undivided attention as well as thoroughly inform and comfort them in all of their dental needs.
Mindy and her husband, Chad, have two children, Ava and Cash. She enjoys coaching volleyball and basketball, running, golfing, volunteering at church and her children's school, and spending time watching her children's activities.