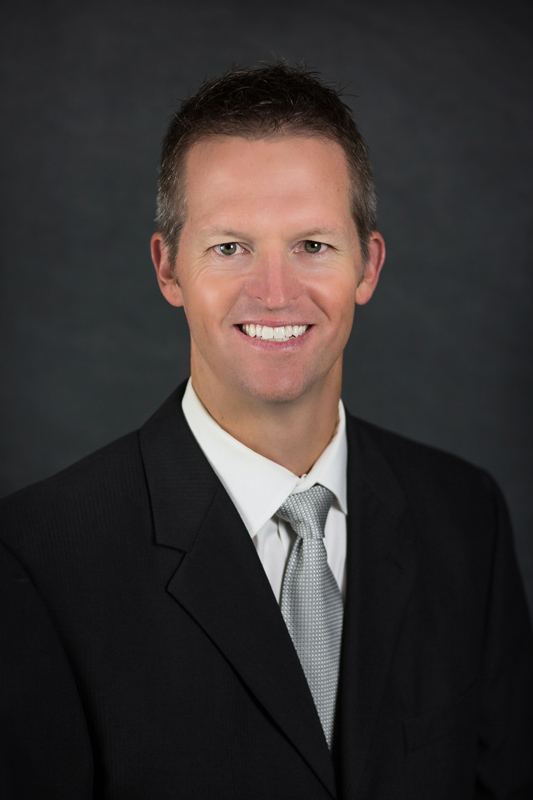 Timothy Collier, DDS
Dr. Timothy Collier received his DDS degree from the University of Iowa in 1997. He stays current in the field with continuing education and is skilled in the latest dental treatments, including Invisalign, Clear Correct, laser dentistry, cosmetic dentistry, and dental implants. With his extensive training, he is able to provide his patients of all ages, with a variety of dental treatments to best meet their needs. Dr. Collier is a member of the American Dental Association, the Academy of General Dentistry, and the American Orthodontic Society. As a dentist, Dr. Collier's goal is to provide high-quality service using the best dental technology in a comfortable setting exceeding patient's expectations.
Dr. Collier and his wife, Tricia, have three daughters: Lauren, Allison, and Morgan. When he is not helping patients at the office, Dr. Collier stays active in the community serving on multiple boards, church groups, and volunteering with various non-profit organizations. Dr. Collier enjoys spending time with his family and being outdoors. He also likes golfing, fishing, hunting, running, and skiing.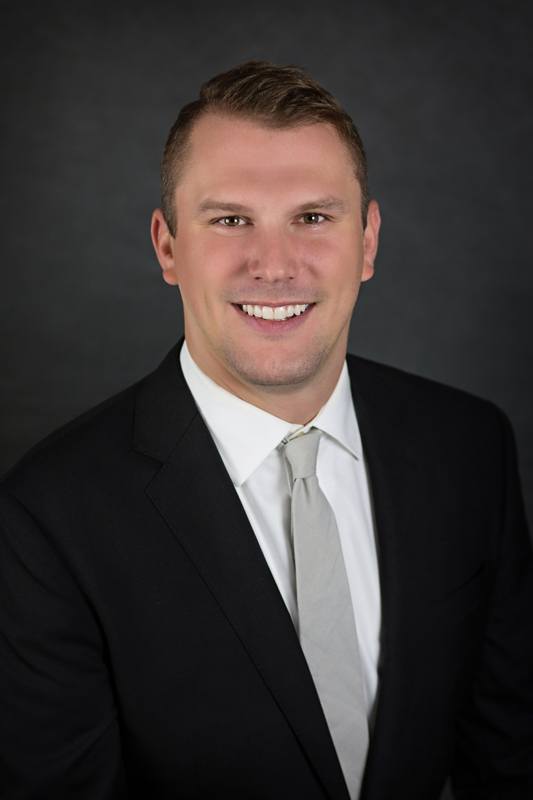 Zachary Stecklein, DDS
Dr. Zachary Stecklein received his DDS degree from the University of Iowa in 2014. He received training in a variety of areas in dentistry, including prosthodontics, oral surgery, periodontics, endodontics, restorative, and pediatric dentistry. Staying current and at the cutting edge of dentistry with continuing education in order to provide his patients with the best comprehensive care is very important to him.
Dr. Stecklein has received training to place and restore dental implants at the prestigious Zimmer Biomet Institute under Faculty from the New York University Department of Periodontology and Implantology. He is a certified Invisalign and Clear Correct general provider treating both teenagers and adults. Dr. Stecklein is a dental provider and instructor for the Hawkeye Community College of Dental Hygiene and Dental Assisting programs. He is an associate staff member in the Dentistry at Regional Medical Center in Manchester. Volunteering at events such as Iowa Mission of Mercy allows Dr. Stecklein to treat underprivileged patients. Organized dentistry is important to Dr. Stecklein, as he is a member of the American Dental Association and the Academy of General Dentistry. Dr. Stecklein's goal is to provide each of his patients with the highest comprehensive standard of care while forming trusting relationships in the community.
Dr. Stecklein was raised on a farm nine miles east of Oelwein, Iowa. He attended Oelwein High School and later received a bachelor's degree with honors and distinction in biology from the University of Iowa. When Dr. Stecklein is not improving the smiles and oral health of his patients, he enjoys boating, fishing, golfing, cheering for the Hawkeyes, and spending time with family and friends.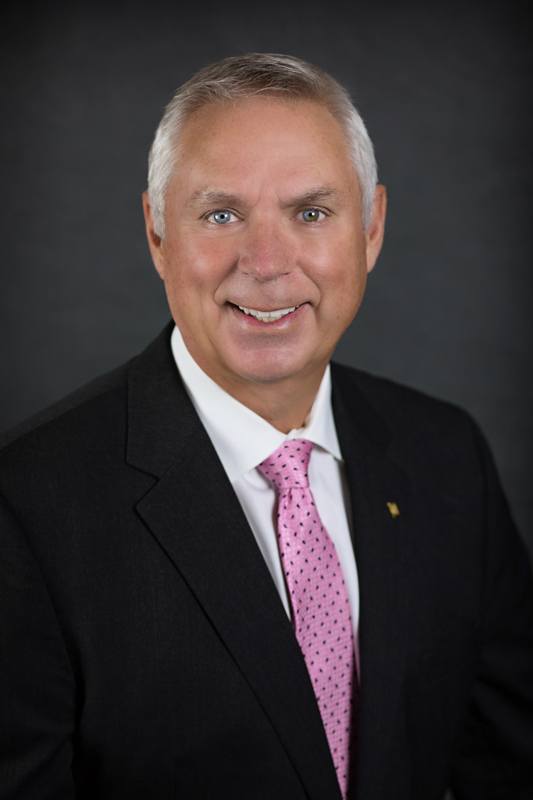 Gordon F. Goettsch, DDS (Retired)
Dr. Goettsch chose to move to the Manchester community after his graduation from the University of Iowa College of Dentistry in 1976. For more than 40 years, he has taken great pride in building personal relationships with his patients while offering caring, comprehensive dental care with the highest quality products and cutting-edge technology. He has had training in implant and grafting procedures through the Bicon Institute in Boston and the Zimmer Institute in New Jersey, and has taken a wide variety of courses pertinent to today's changing dental environment.
Dr. Goettsch has enjoyed sharing his knowledge and love of dentistry with dental students at the U of I College of Dentistry as an Adjunct Faculty Professor, as well as a faculty dentist at Hawkeye Dental Hygiene College in Waterloo. He was recently inducted into the prestigious International College of Dentists for his service to his local community, his profession, and furthering dental health. Dr. Gordy has served the community in many organizations, including leadership roles, and has been a Director at F&M Bank for over 35 years.
As he limits his patient care days at Dental Associates, he enjoys sharing his knowledge and mentoring his colleagues and dental team members, as well as enjoying time with his wife, Deb, their kids, and grandchildren, and golfing.